Currently in the mood to write a blog post, yeay!
It's almost 1 am in Jakarta and I just got back from the office like 30 mins ago. Hmm.. I realized that lately I write a lot of blog post, I mean I'm writing, not only posting pictures. I share you my feelings and thoughts, is that okay? Hihi I hope you don't mind. I hope you guys still want to read this blog. Because every time I finished a post, I always have this cute feeling. Its like you share your stories to a friend that hears you from A to Z. I love you dear my blog :)
I'm so lucky to be a part of a team who's handling for POND'S Teens Concert 2011 campaign. Basically, POND'S Teens Concert is back and will be held this June 18th (Medan), July 2nd (Surabaya) and July 16th (Jakarta). Prior to the concert, we're having a lot of activities in digital. For the starting, maybe you guys can follow their twitter account
@PONDSTeens
, like their facebook fan page '
POND'S Teens
' and visit their
website
.
Last month, we held the press conference and had Afgan, NIDJI, Gamal, Audrey and Cantika, also Diana Rikasari as the speakers.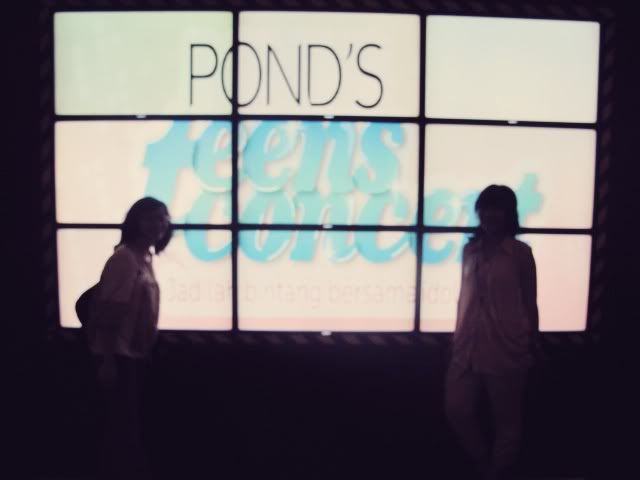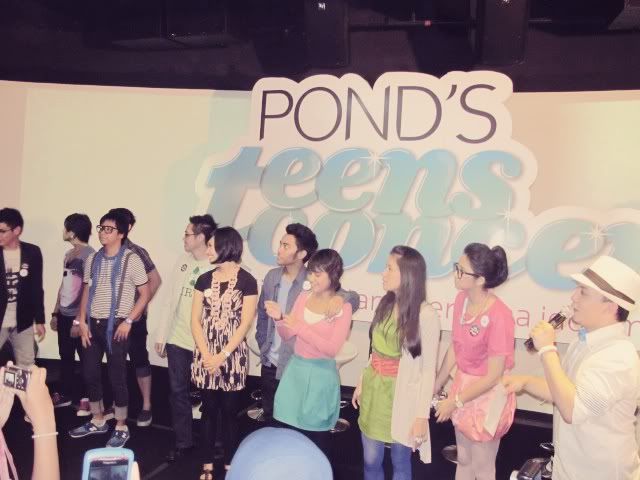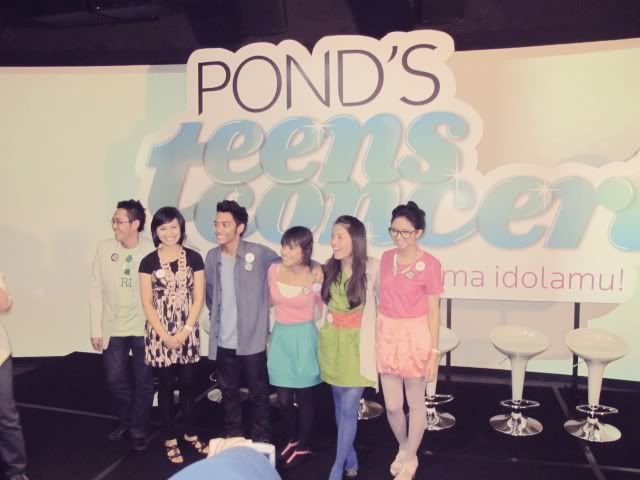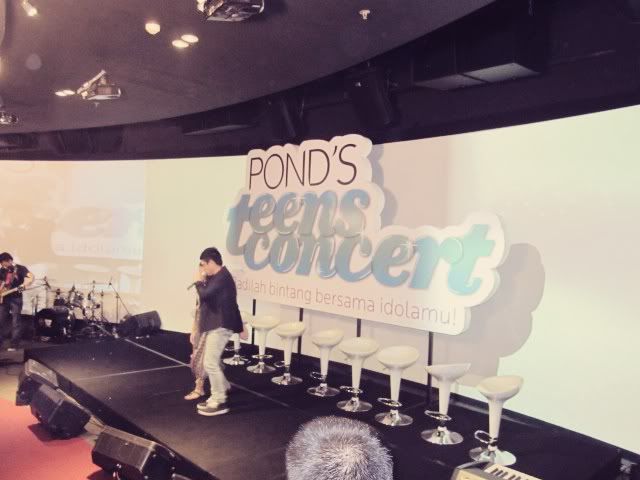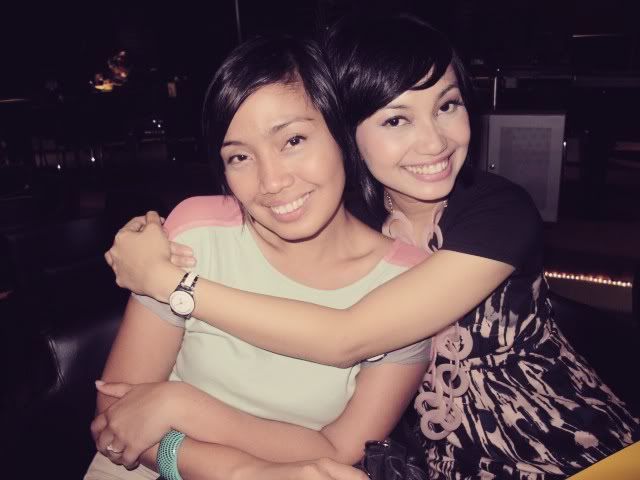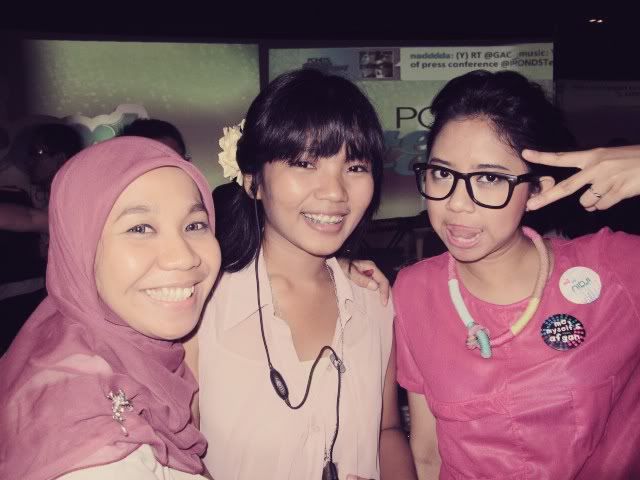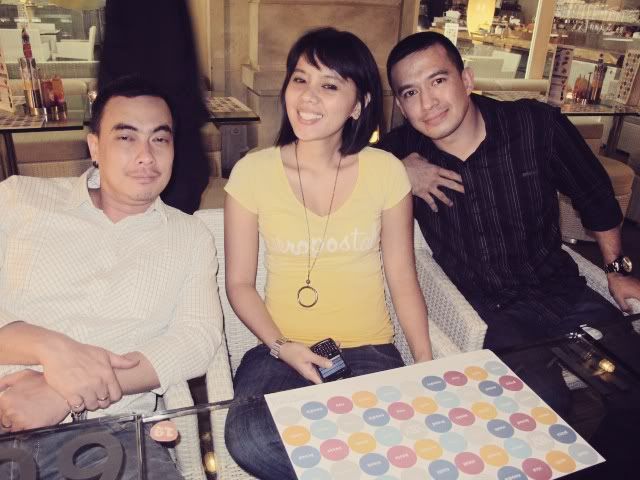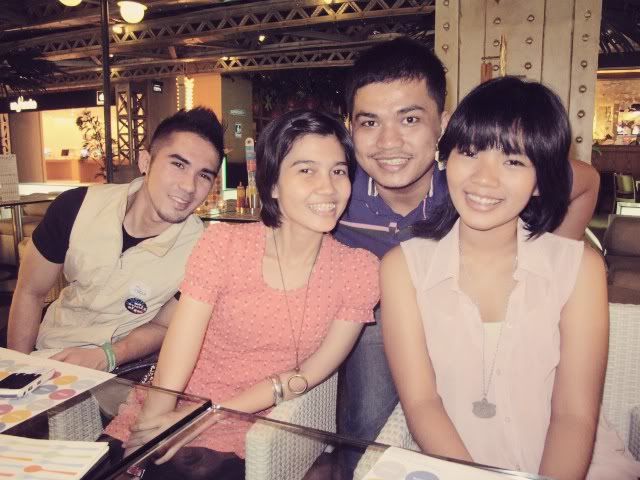 We're having an online competition called PTC Spotlight Video Competition. The prizes are so cool, total IDR 50 mio, the latest iPod Nano, merchandise and a chance to sing with Afgan and Nidji at the concert. Woooh, I wish I was still a teenager :p