As I promised, here's my holiday post! :D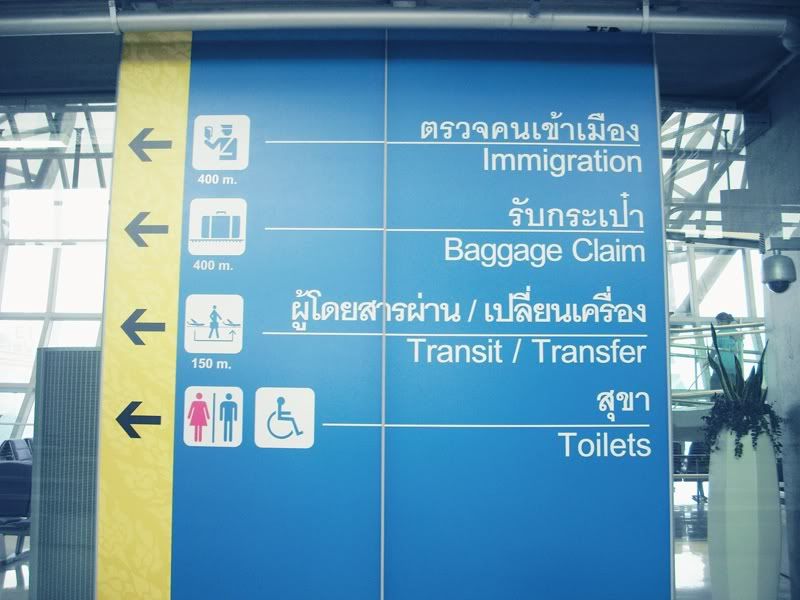 Last week I went to Thailand for office outing. We took an early flight on Saturday morning, but it was 2 hours delayed. So we arrived in Bangkok around 4 pm. While waiting for the flight, I bought this book at the airport.
Bangkok was not really different with Jakarta and so does Pattaya. The beach is just like Ancol, I don't really like it. But it was quite fun though :D
We went to the hotel and get ready for the office party. The party was fun, we dance along all night :D
On the next day we walked around the hotel and found many interesting stuffs.
Also went to see the cabaret show, those shemales are damn pretty!
Last but not least..
This post will be continued to the Bangkok trip. Stay tune! :D :D