Currently in Hong Kong since yesterday for a digital training and will stay here until Sunday. Yeay!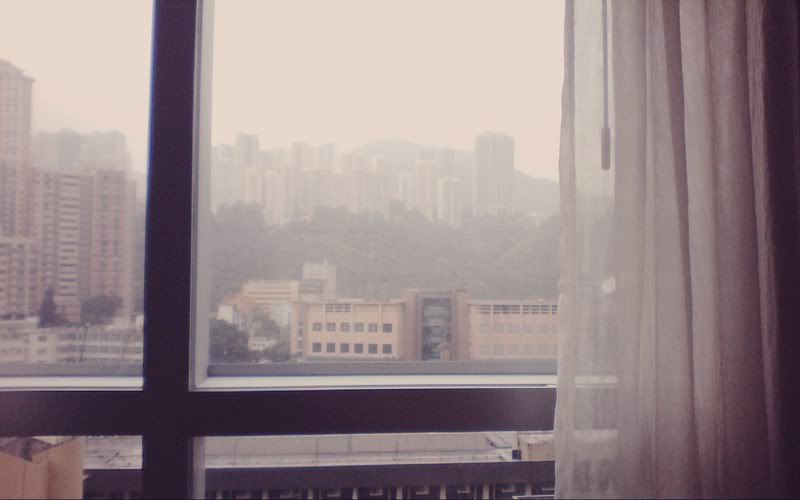 I'm staying at a boutique hotel in Causeway Bay, its near to the shopping centre, banks, restaurants, etc. The hotel is so beautiful! Look at the view from my room :)
Now I would like to introduce you to my new baby, Camel.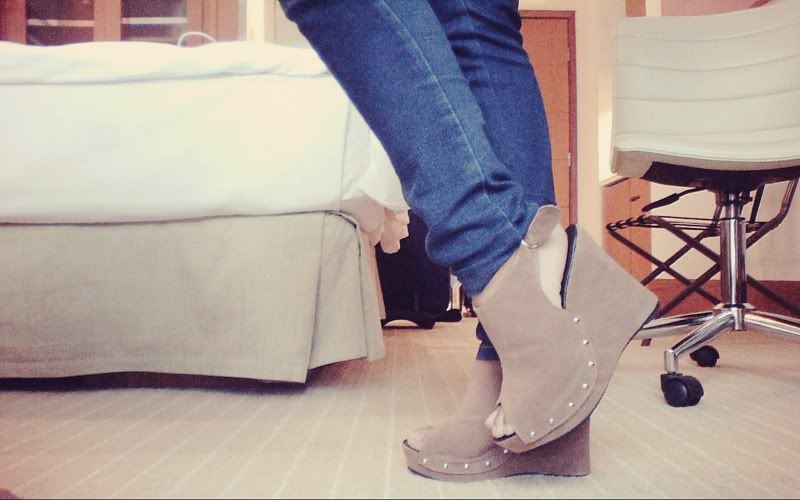 So what are you guys doin lately? Busy much? Don't forget to take vitamins if needed. Don't get sick. Okay I gotta snuggle to the bed now, got an interesting schedule for tomorrow. Will post the pictures soon! ;)