Hello Fruit Machine, I miss youuuu! I can say nothing but my weekdays were b u s y. Meetings and deadlines are my every day stuffs, but I enjoy it well. Thanks God for giving me what I have now :)
So here are some of my past weekdays..
Remember kak Licia? The one I've mentioned
before
? Last Monday was her last day of working in my office. Pssst she's getting married by this year! And this is my DIY farewell card for her. Its not literally a card, I wrote the message on a doily and put an origami ribbon on top of it. She attached this card on her bag, lovely :)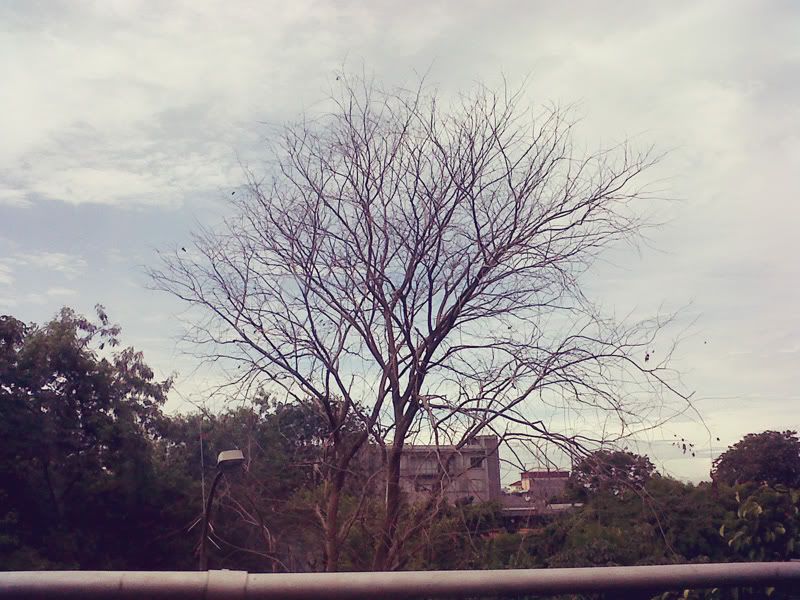 On my way to an early meeting and found this pretty tree. I always love this kind of tree.
Look at my ring, its one of
CURIOUS
collections :)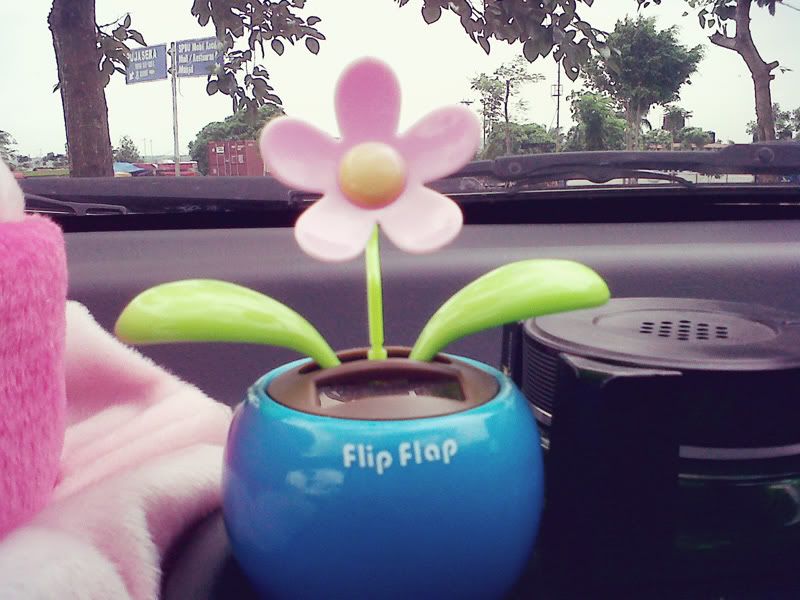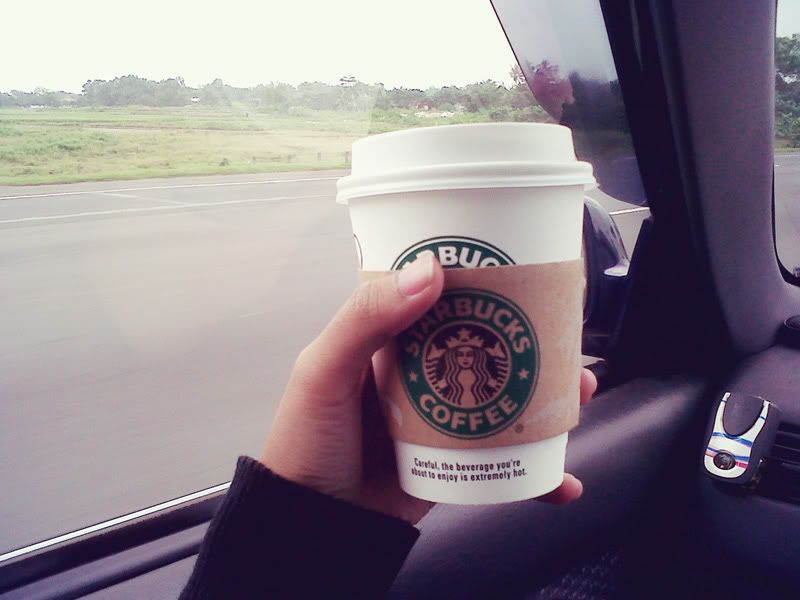 Yesterday, me and Rudy decided to go to Bandung to spend our weekend. We have no plan about where to go and unfortunately we got stuck in Bandung. The traffic has no difference with Jakarta. But the weather is pretty nice, I love it. We went to Ciwalk and had a balcony dinner at a traditional resto called Pasar Tong Tong. The ambience is so nice, all classic Indonesian stuffs. We had grilled ribs and it tasted soooo delicious. I love my Saturday!
So how's your weekdays and weekends? :)