Some old pictures that are still lovely to share..
Car wash, before me and bf went to a laser exhibition and skate rink to celebrate our 244 days anniv :">
Missing someone you love is a random feeling.
You may sit all day long day dreaming about him and by the end of the day you can feel so miserable because you just can't get enough time to spend with the one that you love.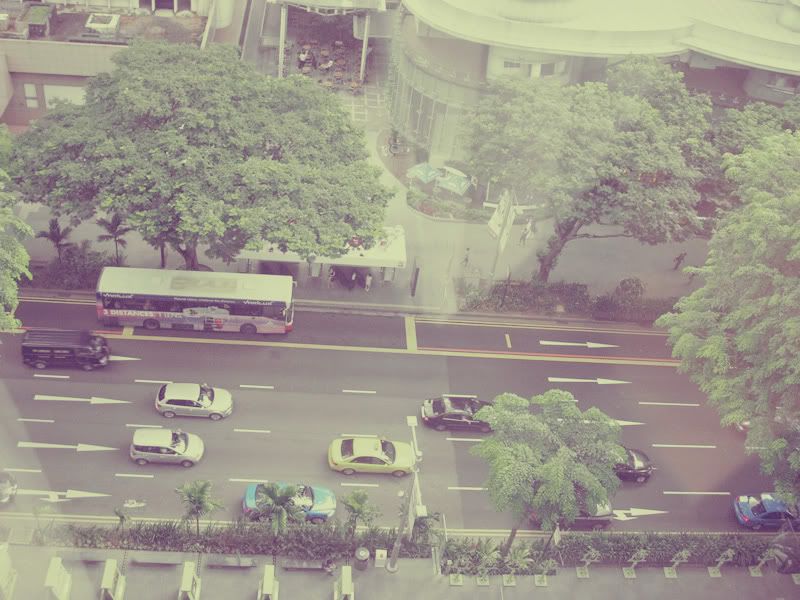 Orchard road from a balcony view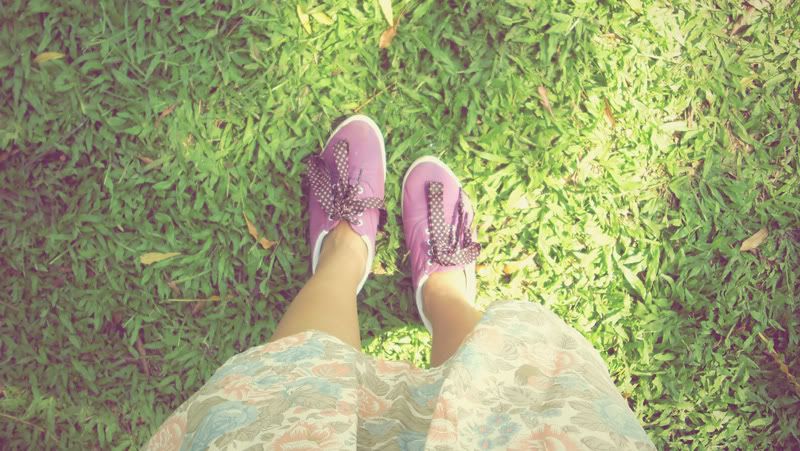 Took this pict while I was still in college, running in sneakers and tight my hair loosely. Oh how I miss those moments.
By the way, happy Valentine! I'm not a type of person who celebrate Valentine's day. But I'm not gonna say "love can be expressed at any time, not only on Valentine's day" either. For me, you need to express the feelings to the one you love. Instead of expressing it on February 14th, I prefer to make something on my monthly anniv with bf. How about you? :)