Yesterday I made my own kaleidoscope by seeing the tutorial on my previous post. But I did some improvisation like using rolls of thick paper instead of pencil and also using nail polish to decorate the kaleidoscope. Here's how it looks.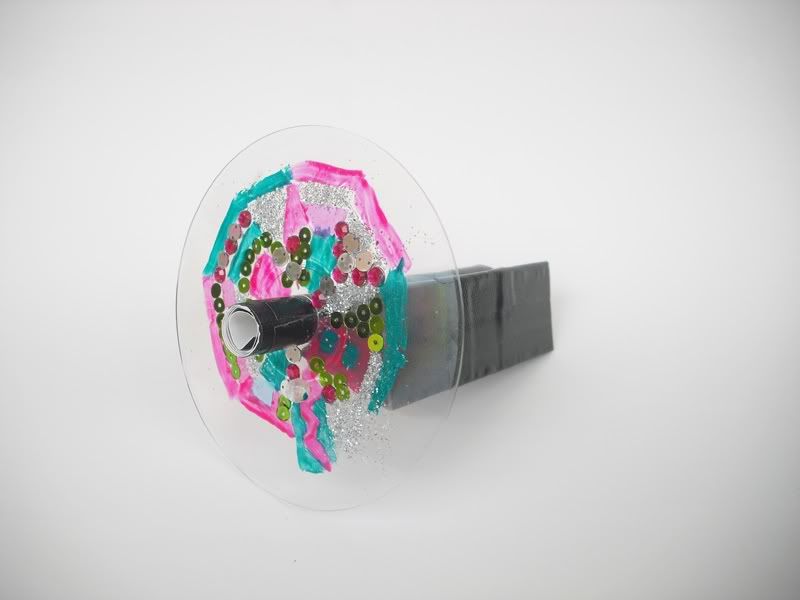 And here's the treasure from the inside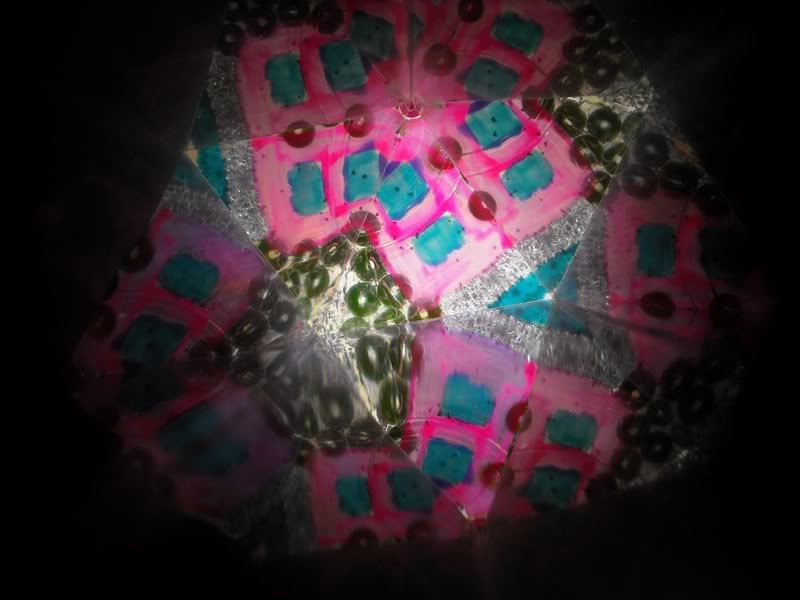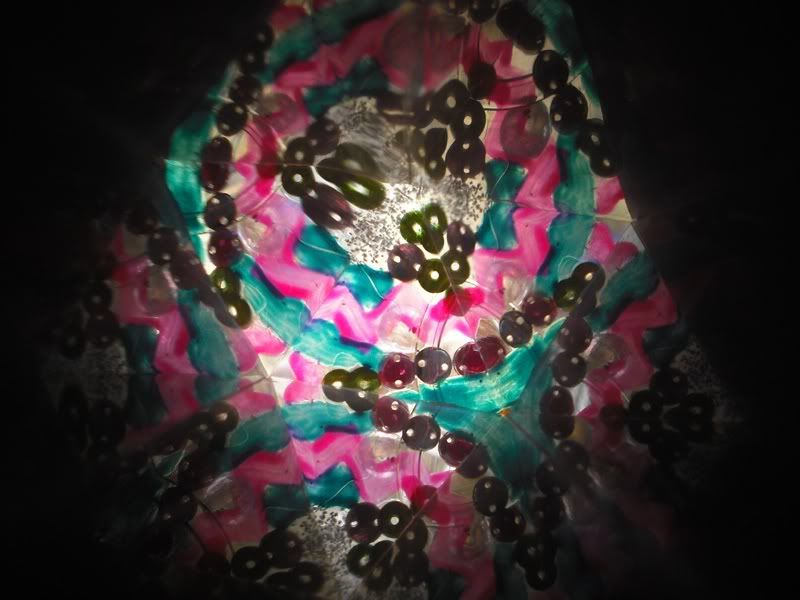 I really wanna post the video from my iPod but it took years to upload on youtube. Grrrrr.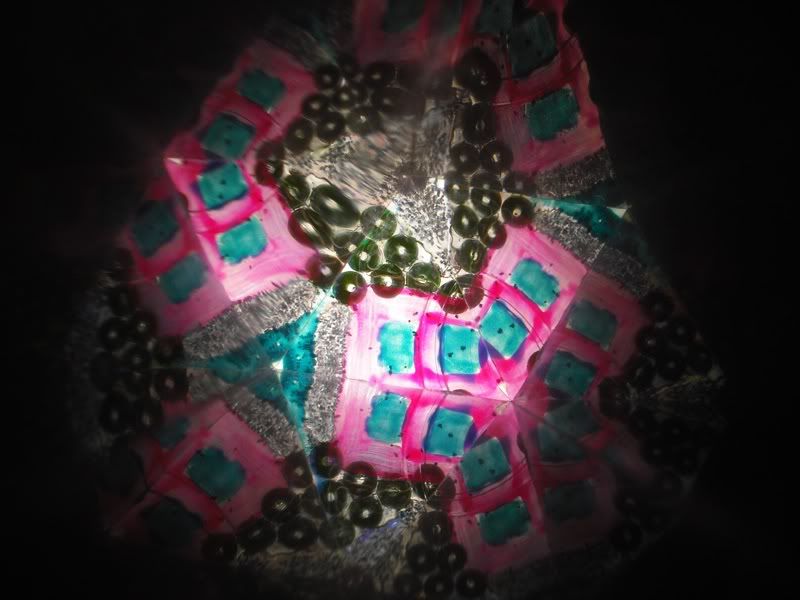 Sooo, let's make another one! :D