I'm a real type of hand crafting person. If I can make something, why should I buy it? I frequently make DIYs but I rarely share it to you. Few days ago, I gave my self an ipod. Today, I gave my ipod a new, sweet and comfy pouch. And ofcourse, its a DIY!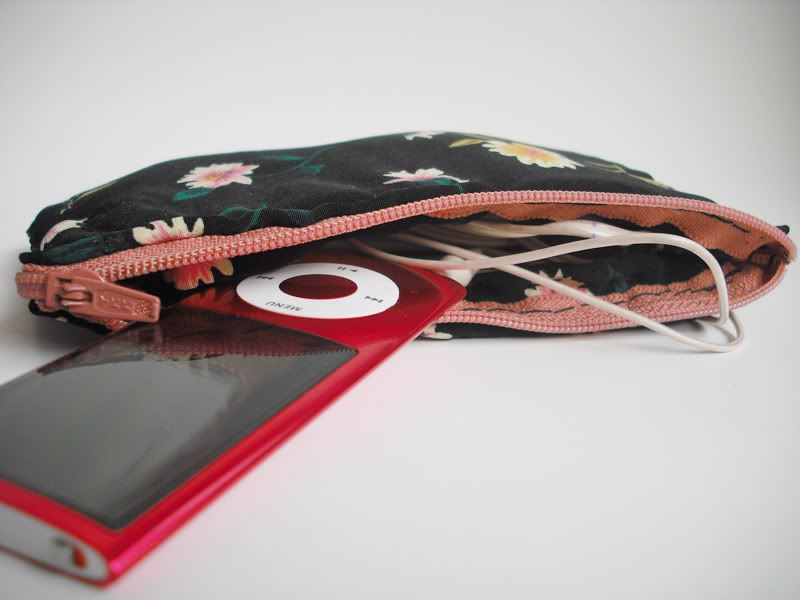 Then I made another one for my bf's itouch.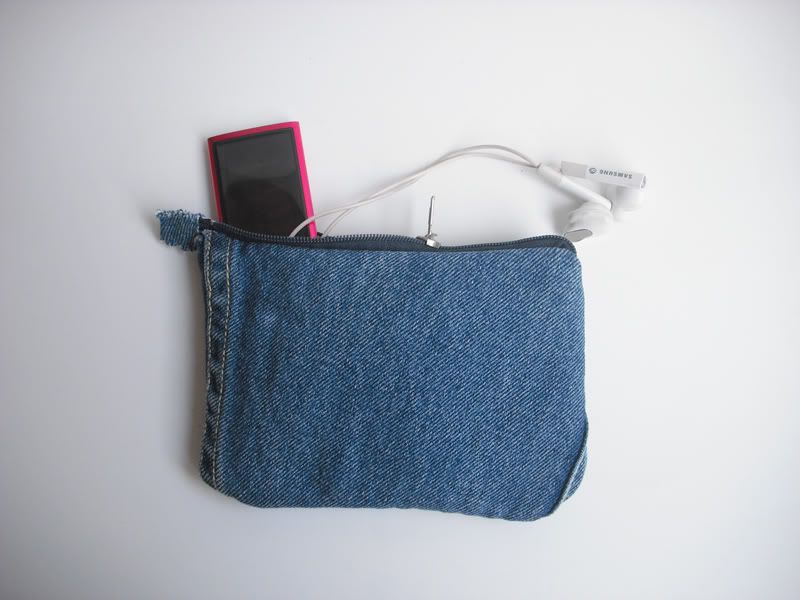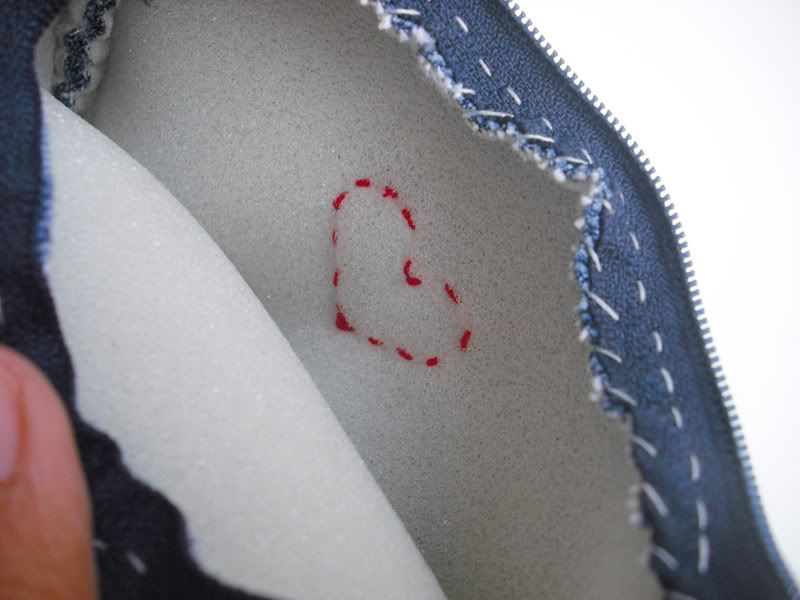 Its not his ipod in the pict above, its still mine. Hahaha. And now let me share you some of my old DIYs, my shoes DIYs.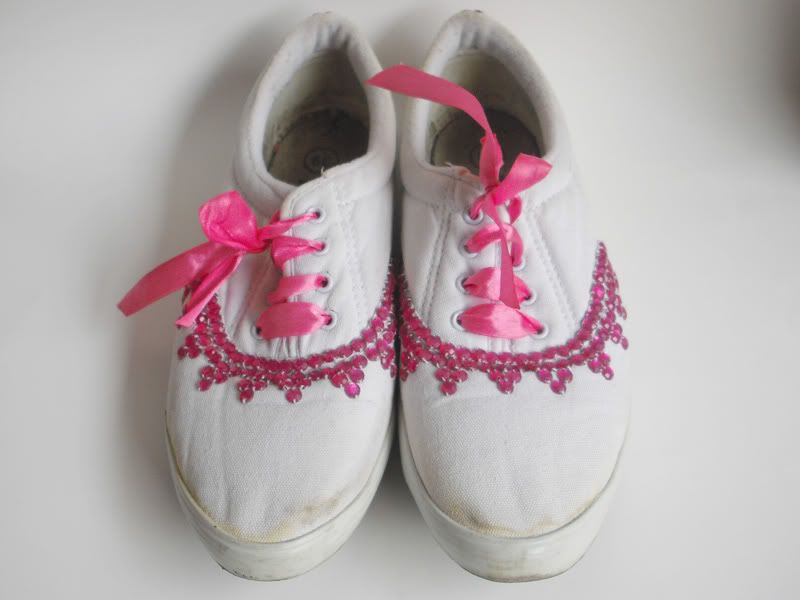 2 years ago I made this beaded sneakers. I stiched those plastic diamonds on the surface, made a pattern and TADA!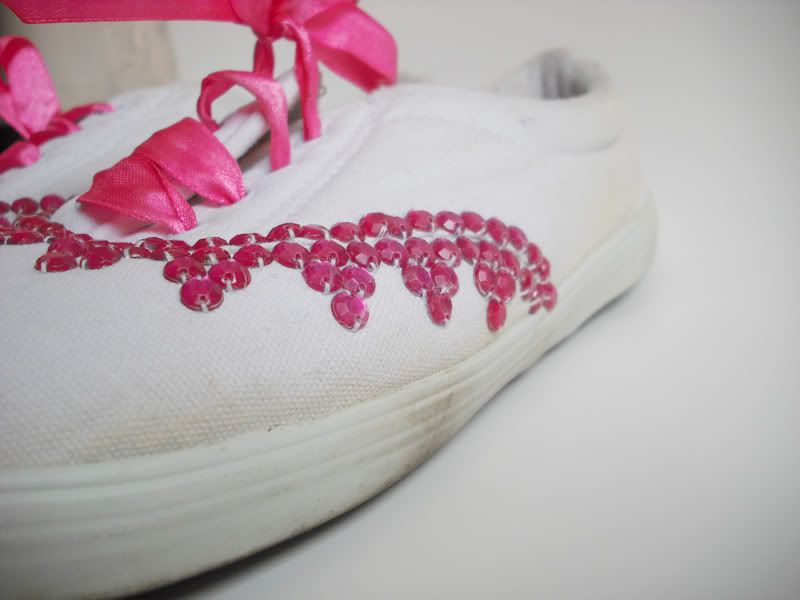 My fingers hurts like hell after I finished stitching those pink plastics. It was really hard to sew on sneakers. And next is my no-longer-yellow-sneakers-project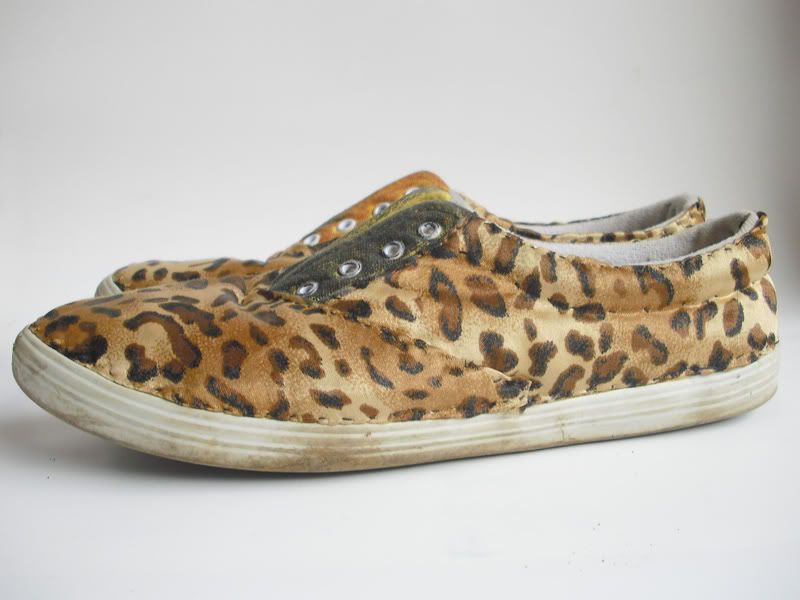 This used to be a bright yellow sneakers. But since I wore it alot, it became dusty which I really dislikes. So I covered the sneakers with leopard fabric. Sew, sew, sew!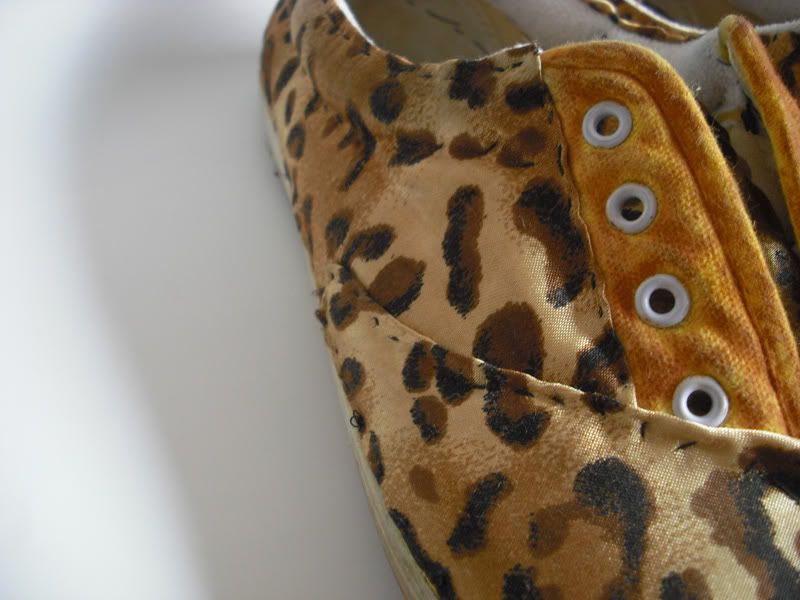 I'm not using these sneakers as much as I did back in college, but I still love them. Viva DIYs!